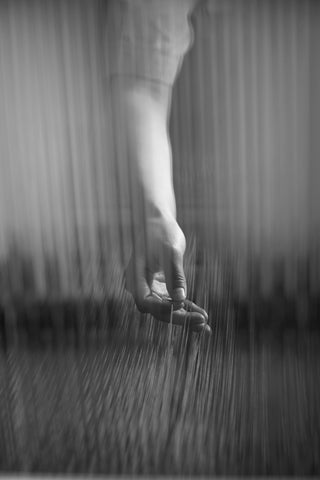 SUSTAINABILITY
Sustainable Practices
VISION
Our main vision in People's Republic of Cashmere is to work with 100% natural fibres that you can enjoy for the rest of your life. We do not follow trends or seasons but create quality garments that are relevant all year round and therefore represent an important element of "slow fashion", with the ambition to decrease the use of resources. This way, we can prevent overproduction. We also hope that our online service "How to Care" will be helpful for our customers to increase the longevity of our cashmere garments.
SUSTAINABILITY
We put sustainability at the centre of everything we do, wherever possible, but like the rest of the garment industry, we still have a long way to go. We will continue working on optimizing production, transportation, and other steps of the supply chain to achieve a greener future. When it comes to sustainability, we believe in transparency throughout the production process.
OUR FACTORIES
As cashmere is a niche industry in Inner Mongolia, we collaborate with only a few subcontractors. All of the yarn factories we use for production have the following certificates:
WRAP Certificate (Worldwide Responsible Accredited Production):

WRAP is the world's largest independent factory-based social compliance certification program for the sewn products sector, which ensures the products are being produced under lawful, humane and ethical conditions. 

Organic Certificate:

Textiles and fabrics with this certification are grown according to strict guidelines on the use of petroleum-based fertilizers, pesticides and synthetic products.

SFA Certificate (Sustainable Fibre Alliance):

SFA is a non-profit international organization working with the extended cashmere supply chain, from herders to retailers. Their goal is to promote global sustainability standards for cashmere production in order to preserve and restore grasslands, ensure animal welfare and secure livelihoods. 

ICCAW (International Cooperation Committee of Animal welfare):

A leading animal welfare organization in China that is dedicated to promoting animal welfare concepts, implementing animal welfare-friendly farming systems, and improving the quality and safety of livestock products. 

OEKO-TEX certificate:

OEKO-TEX is a registered trademark for textiles and fabrics that are free of harmful chemicals and safe for human use.
LABOUR
The labour required, with respect to handling cashmere in the dying and spinning processes, needs to be highly skilled. A skilled cashmere labourer makes a fairly high salary and is in high demand. We visit our suppliers as often as possible to witness the various processes. These visits also ensure that we have a dialogue about working conditions and how important it is for us that basic labour rights are upheld.