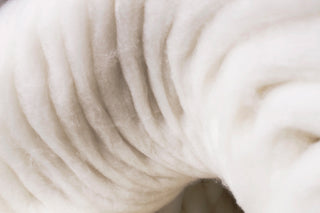 Sustainability
TAKE CARE, MAKE IT LAST, PASS IT ON
Scandinavian design in pure, sustainable cashmere wool - certified by The Good Cashmere Standard®
All our products are made from sustainable cashmere wool certified by GCS, and through this collaboration, we support sustainable production.
The Good Cashmere Standard® by AbTF compromises the following regulations during the production of cashmere wool:
The goats have to be treated responsibly.

The animals live a life free of fear and they are not subjected to harm (hunger, thirst, injury, etc.). 

The farmers have to be respected.

There are criteria that issue the rights of workers, correct payments, equality, and safety.

The environment has to be protected.

Goat farming should have no negative impact on the environment, especially on the land and biodiversity.
How is Your Cashmere Sweater Made?
It all begins at the steppes of Inner Mongolia.
Before you can put on your sweater made from 100% cashmere, a long process has to be completed. We start at the beautiful Inner Mongolian steppes where the cashmere goats live.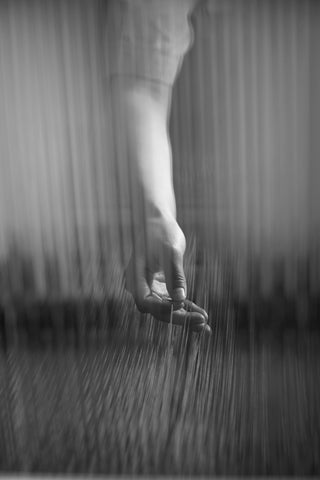 Sustainable Practices
Our main vision in People's Republic of Cashmere is to work with 100% natural fibres that you can enjoy for the rest of your life. We do not follow trends or seasons but create quality garments that are relevant all year round.